Over the past year the number of good looking freely available Drupal themes has really gone up. Yet, I am still amazed at how many sites are still using Garland as their theme. Especially the personal sites of so many Drupal developers. Don't get me wrong, Garland is a great theme. It's just a very well used theme which means its lost some of it's luster. So on the heels of my post about 5 Hot and Free Drupal 6 Themes, here are 5 more well designed themes for your usage considerations.
Notechoas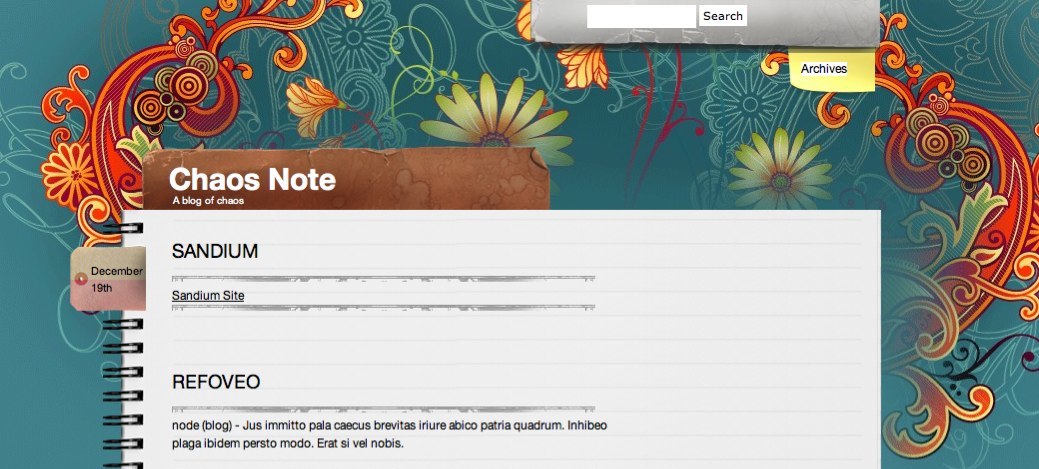 The design for Notechaos started it's life as a Wordpress theme. It was designed by Evan Eckard. Web++ converted the design to Drupal.
Cleanfolio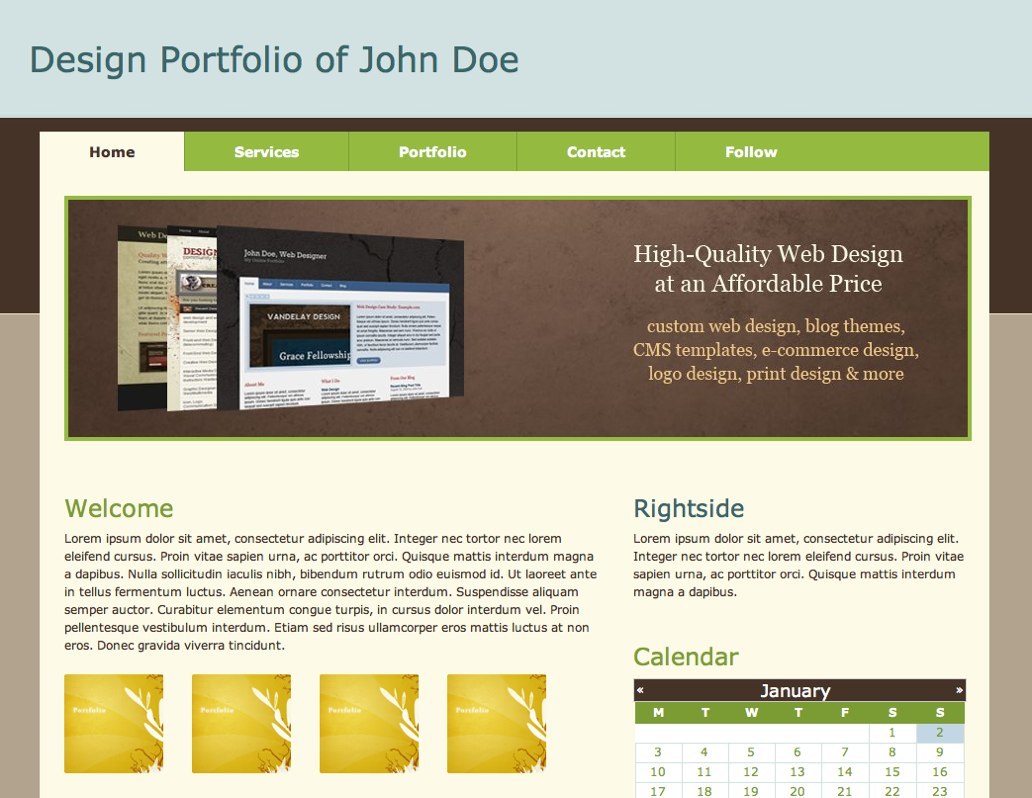 Cleanfolio
is another theme by
Web++
and the design originally came from
designmag
.
Skyroots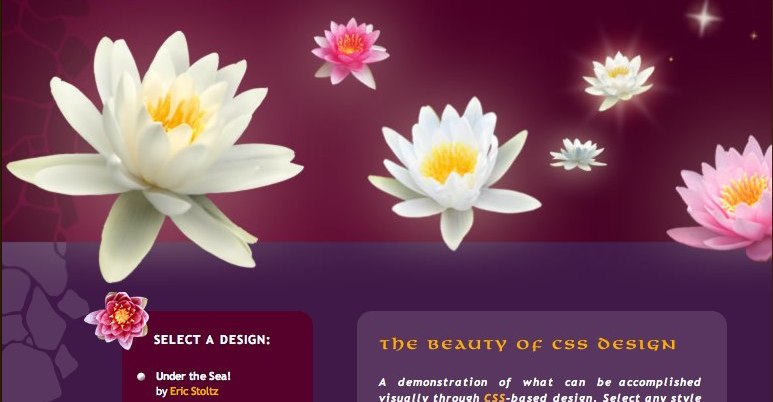 The design for
Skyroots
is a design right out of the
CSS Zen Garden
.
Axel Hebenstreit
, the original designer, provided permission for the design to be converted into a Drupal theme.
Ekendra Dasa
created the theme.
Celadon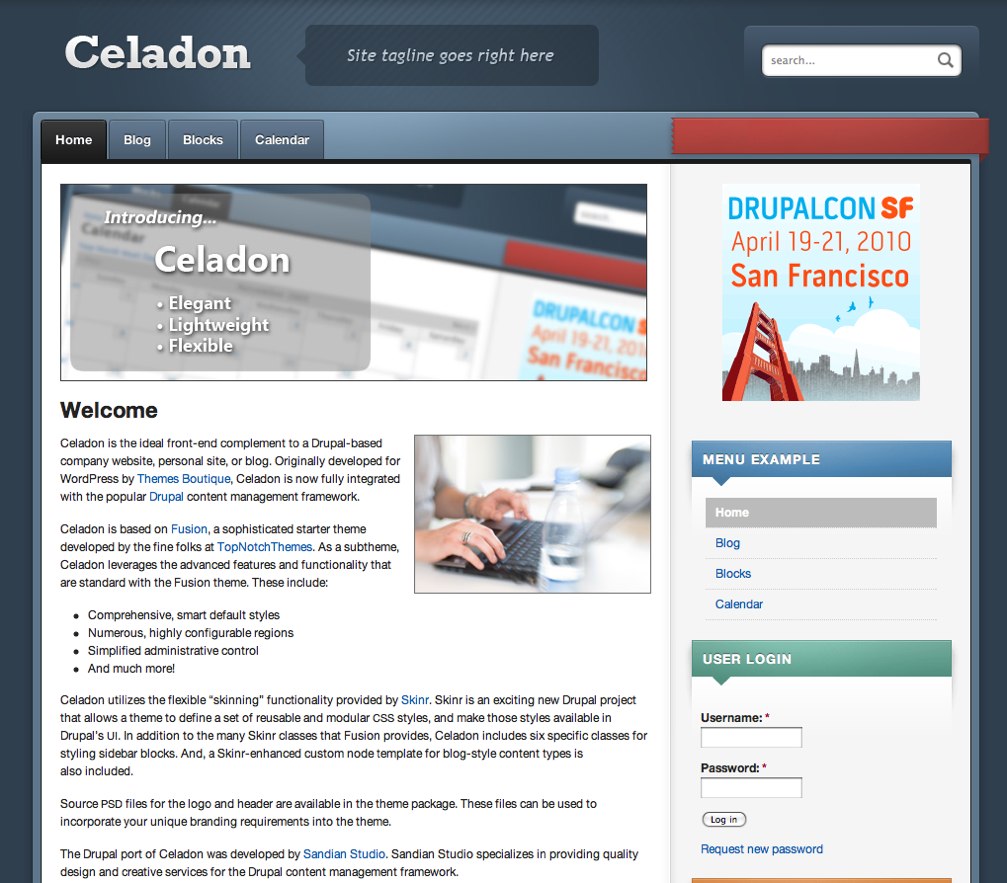 The
Celadon
design was originally created by
Themes Boutique
and ported to Drupal by
Sandian Studio
.
Fervens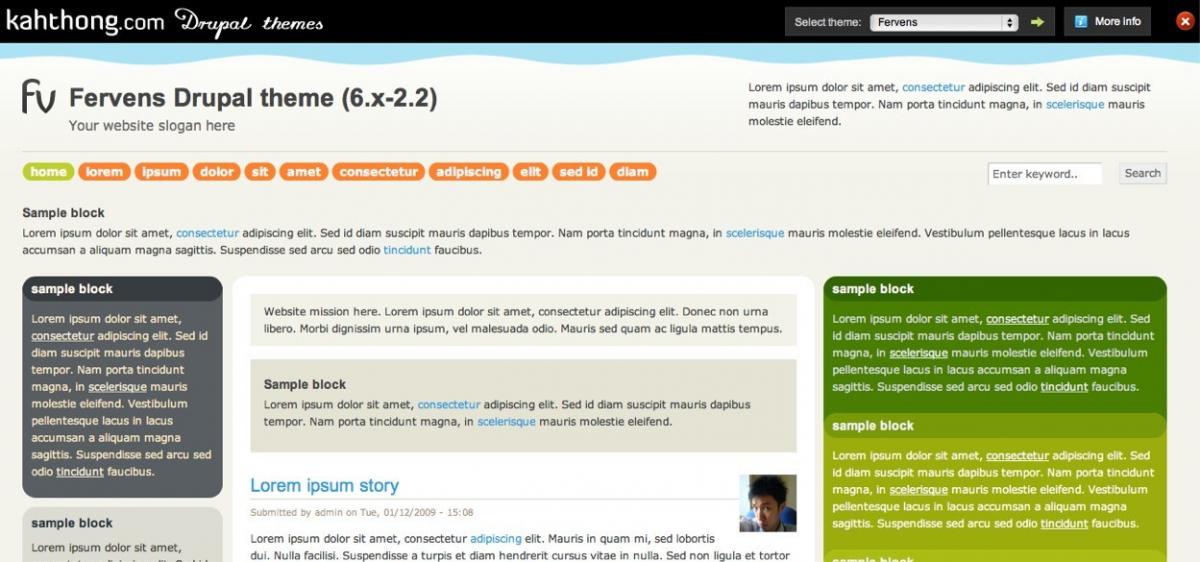 Fervens
Was originally created by
Design Disease
and brought to us by
Smashing Magazine
. The Drupal port was done by
Leow Kah Thong
.
Do you have a favorite hot and free Drupal theme? If so, I'd love to hear about it in the comments below.